Party Themes and Events
Party Themes
Hi everyone,
Here are our party themes for chevron 8.1 We hope you like them!

Just to let everyone know that we will be giving out prizes for the best fancy dress costumes in Saturdays night party.
Friday Night:

IOA Ambassadors Reception

Representatives from a host of stargate worlds mingle with Earth's embassadors inc Russian Generals and SGC Hierarchy
So dust off you suits, military BDU's and your dresses. 





Saturday Night:

Follow the Yellow Brick Road...............

The 200th episode of stargate was alot of fun and its showed us the SG1 team could dress up as anything. So use your imagination and dress up as an alternative SG team, whether it be from the wizard of oz or Farscape or anything else you can come up with. We look forward to seeing what you come up with.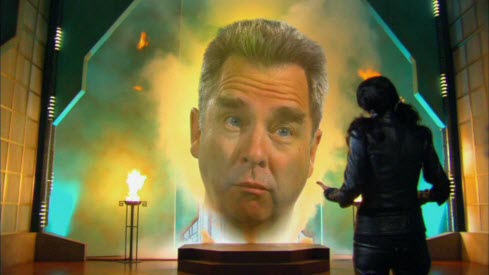 Sunday Night:

Giles & Murray's EPIC SCI FI PUB QUIZ (with music and after party)

Building on the success of the last two Sunday night quizzes Giles and Murray are back once again and have a host of amazing prizes to be won.

There will be plenty of time to dance between rounds and party the night away at the end.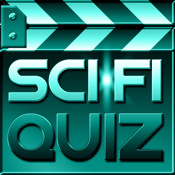 Events
There are numerous events going to be taking place over the weekend, and here is a list of what you can expect to see there.
Opening and closing ceremonies
Exclusive cocktail party
Autograph sessions
Professional photo-shoot sessions
2 themed parties on the Friday & Saturday nights
A 'Chill Out' party on the Sunday night
Guest talks and panels
Quiz
Souvenir programme
Dealers room
And much more!!